open​: chibis, full bodies, commercial design
closed: illustrations, charms
Chibi - Summer Vibes Nierra Commission
Chibi - Goth GF
Original - Ghostly Illusion Catcher N
Chibi - Melony MILF
Kezz Commission
Batty-Chan
Chibi - Skel
Chibi - Clay Magical Boy
Chibi - Reini
Chibi - Julian TAG
Nina
Kirara
Chibi - Perchalia
CrickEli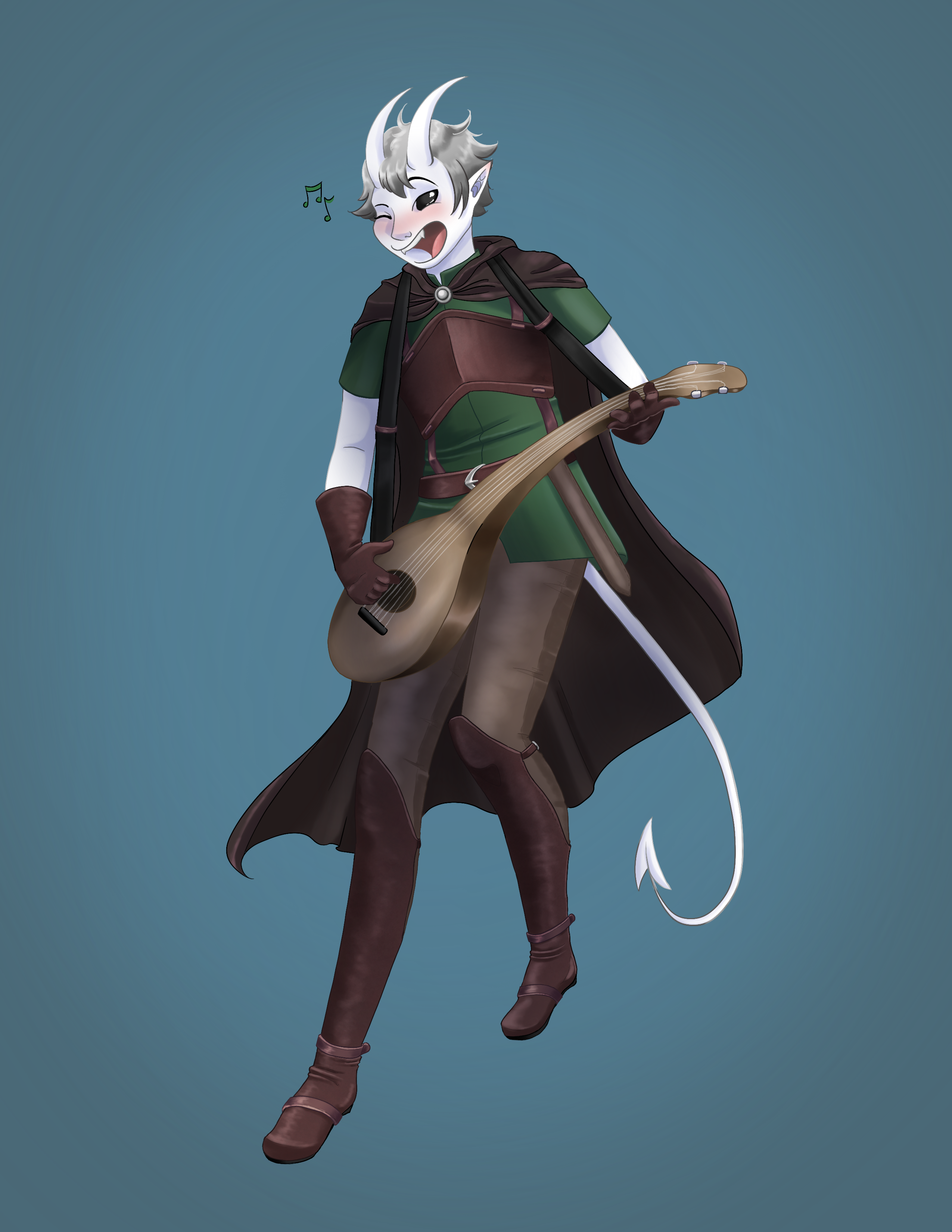 Standard - Devin Commission
Original - Magical Majesty
Original - Ursa
Dove
Happy Bunny Day - Dulcet
Dulcet + Barclay Vacation
Peep Show
Max
Cure Sword
Standard - Nimat Cameo
Eureka 7 - Kezz - Commission
Dead People Tea - Critical Role
New Year
Cure All Instax
Cure All Precure Fanbook
Going to Practice
Fireflies
A Moment Alone
​chibis - $30 ea. +
single character or bust, multiple characters can be included for an additional cost.


simple shading is default, it can be fully painted at an additional cost.


transparent, solid color or simple pattern are included


can be turned into a keychain and mailed to you for +15$ within USA (+20 Canada, +25 INTL)


gitter, gold foil, or specialty clasp can be included at an additional cost.
standard style - $55 ea. +
base price is for single full body, flat colors + simple shading like blush, cell shadows.


simple background or transparent only


thigh up is a 10% discount, bust is a 15% discount


additional figures can be added, +$55 for each unique figure


fully painted figures is +15% final total


additional sketches for character reference are +$10 ea


i love drawing Table Top RPG characters!
​full illustration - $200 ea. +
default price includes 2 characters (more can be included for an additional cost)


includes background/setting of your choice


fully painted
Logo - PMGE
Ladies Making Comics Logo
Retro Roll flyer
LemonadeCat Logo
Kira Yaba promotion postcard
Bed Bug Logo/Banner
Writer Business Cards - Teresa
commercial work - contact for quote
includes logos, mascots, business cards, flyers, digital promotions/advertisements, etc.


terms and conditions will be decided upfront along with pricing